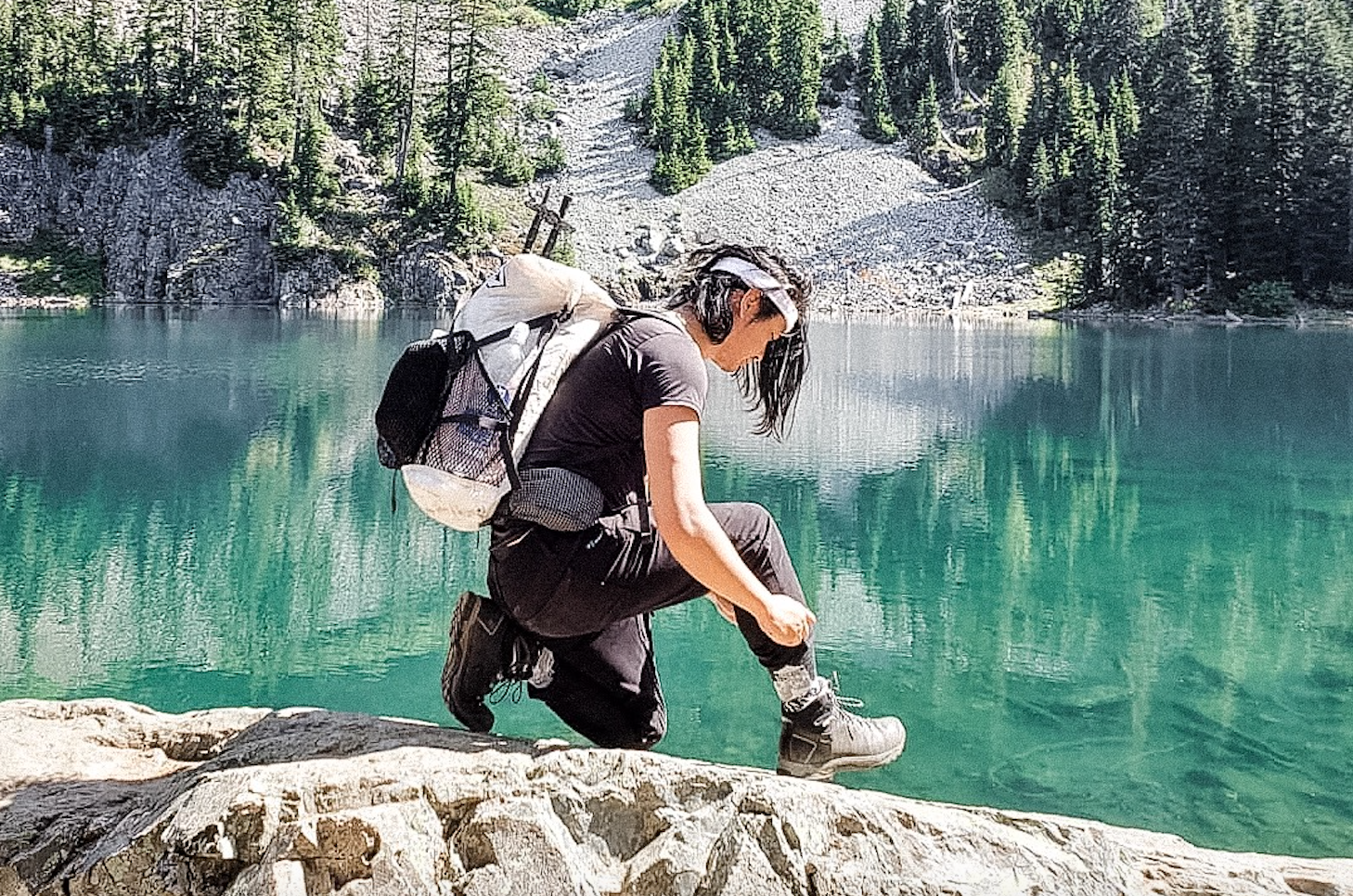 Hiking in Washington State offers an array of breathtaking experiences, from coastal trails to mountainous terrains. If you're a novice hiker, this guide is for you. Washington's diverse landscapes provide an excellent opportunity for hikers of all skill levels. Whether you're seeking a leisurely stroll or a more challenging adventure, there's a trail for you.
For those new to hiking, it's advisable to start with beginner-friendly trails. Rattlesnake Ledge is an excellent choice. The trail is well-marked, relatively short, and rewards you with stunning views of Rattlesnake Lake and the surrounding mountains. Another beginner-friendly option is the Hoh Rainforest Trail, which leads you through lush, moss-covered forests and is relatively flat.
When venturing into the world of hiking in Washington, it's important to pack the right gear. Good hiking boots are essential to provide support and prevent discomfort. A backpack with plenty of room for essentials is a must, along with a water bottle or hydration system, a map or GPS, and a first aid kit.
Washington's weather can be unpredictable, so it's wise to check the forecast before heading out. Dressing in layers is a good practice, as it allows you to adjust to changing conditions. Don't forget essentials like a hat, sunglasses, and sunscreen. Always bring extra water and some snacks to keep your energy up during your hike.
It's also a great idea to hike with a buddy, especially if you're new to hiking or unfamiliar with the trail. Not only does it enhance safety, but it also makes the experience more enjoyable. In case of emergencies, having a hiking companion can be a lifesaver.
Remember that no matter the level of the trail, safety should always be a priority. Be cautious near cliffs and steep edges, and avoid standing too close to the water's edge near waterfalls and rivers. Keep an eye on the weather, and if it starts to rain heavily, consider turning back. Most importantly, respect the natural beauty of Washington's trails, stay on marked paths, and pack out all your trash.
The trails in Washington State offer an opportunity to connect with nature and enjoy some of the most stunning landscapes in the country. With the right preparation, you can experience the wonder of Washington's wilderness while staying safe and having a great time.