Each Pair You Buy Protects Our Trails & Public Lands
5% of our net proceeds are donated to outdoor nonprofits committed to protecting our trails. This means each pair has a direct impact on maintaining those beautiful trails we hike. 
And that is awesome.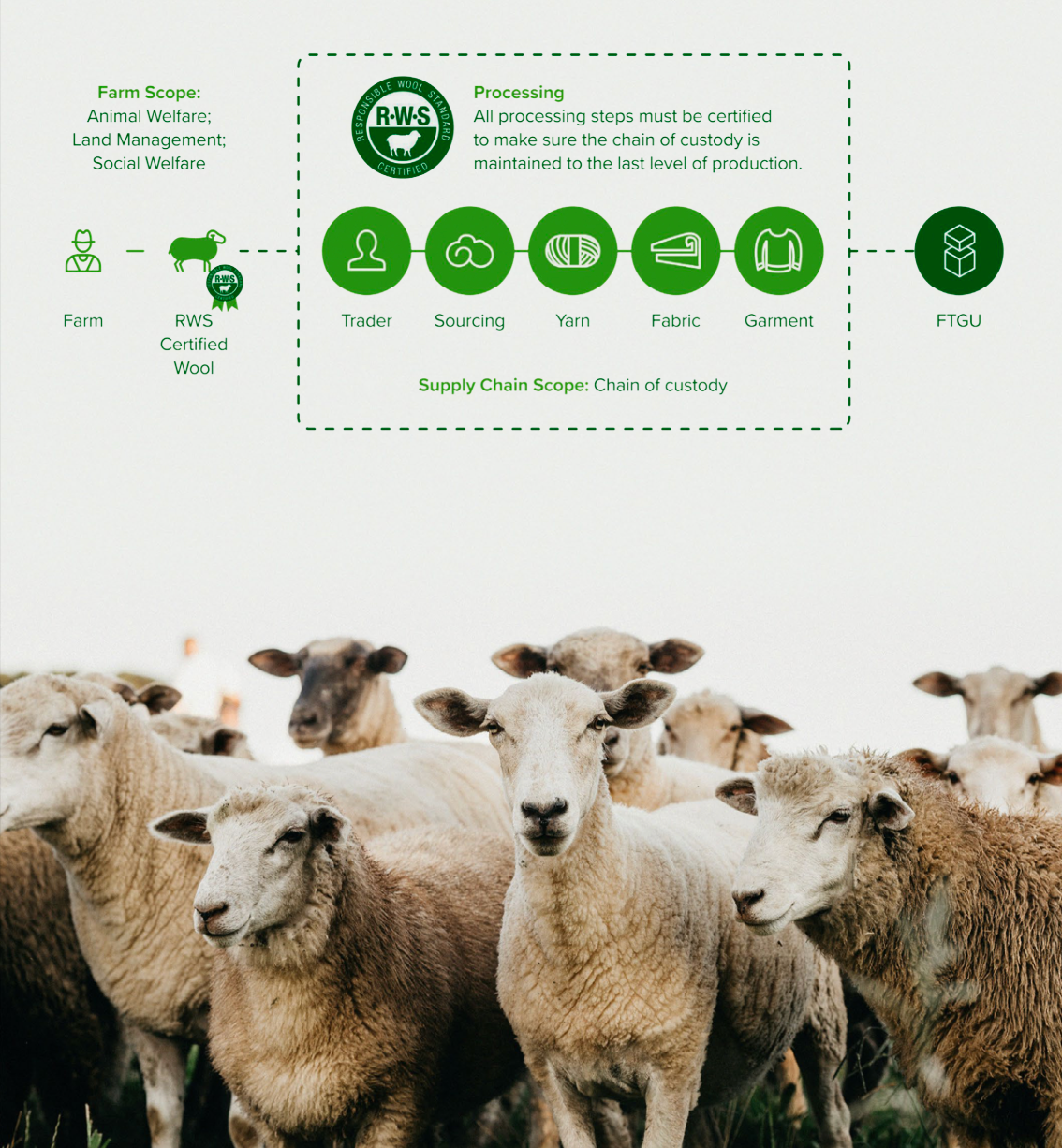 Happy sheep, happy feet
We are proud to use RWS certified wool sourced from the foothills of Victoria, Australia in all our socks.

What is the RWS?

The Responsible Wool Standard is a voluntary standard that addresses the welfare of sheep and the land they graze on.
Hear It From The Hikers
There's lots of great features of these socks, but don't just take our word for it! See what these three thru-hikers have to say.
PERFECT SOCKS ON THE PCT!

I wore these while hiking the Pacific Crest Trail and absolutely loved them. They held up really well, stood out from the crowd, and kept my feet nice and comfy multiple days in a row. I was also mainly tempted to keep them as my sleep socks because they were my favourite soft socks on trail.
Elina Osborne
PCT Thru Hiker
LASTED THE WHOLE WAY TO KATAHDIN!

I really loved these socks and wore them the entire 2,200 miles of the Appalachian Trail from Georgia to Maine. They held up just as great as the other top hiking socks, AND they give back! How could you not love that?
Julia Sheehan
Appalachian Trail Thru Hiker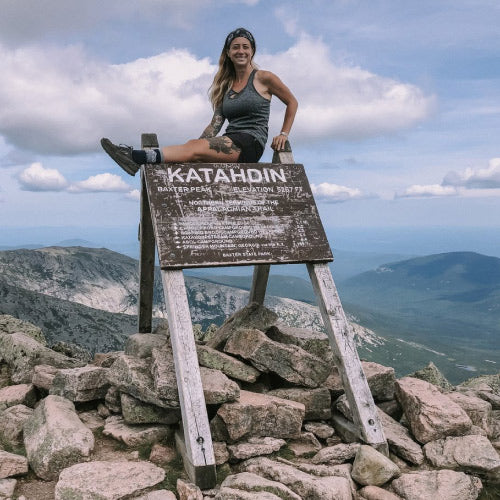 FAVORITE SOCKS WHILE THRU HIKING!

I finished the Pacific Crest Trail in these socks and they were one of my favorite pieces of gear! All the other socks I had tried out always seemed to get hard and crusty after a few hundred miles but these socks stayed soft throughout the entire trail, even when trekking through constant rain and mid. These socks get my thru-hiker seal of approval!
Lauren Hirsch
PCT Thru Hiker